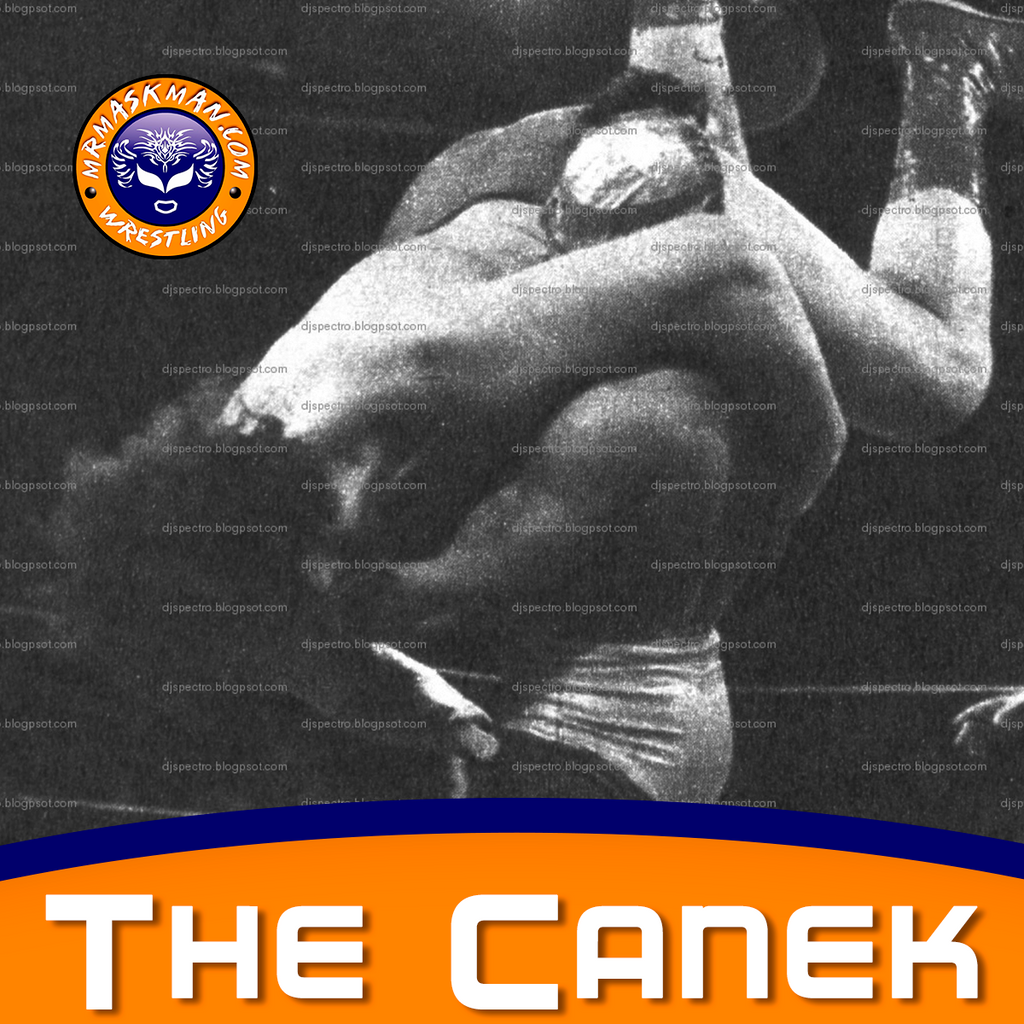 The Canek. The first Mexican to slam Andre the giant
Did you know that Canek Slammed Andre The Giant TWICE?
The match between Canek and Andre the Giant took place on April 7, 1984, at the famous El Toreo de Cuatro Caminos arena in Mexico City. It was an iconic encounter that brought together two wrestling legends from different parts of the world.
The match between Canek and Andre the Giant was a rare spectacle, as it brought together two giants of the wrestling world with contrasting styles. The bout was highly anticipated by fans, both in Mexico and around the world.
During the match, Canek showcased his high-flying lucha libre moves, while Andre the Giant used his immense strength and size advantage to overpower his opponent. The clash of styles and the sheer spectacle of seeing these two legends in the ring together made it a memorable event for wrestling fans.
Andre lost his mind and fouled Canek in a rage rush, making the match over and giving the victory to him. Whoever, the match was so intense that Canek continued the fight and got Andre and Slammed him. Not happy with this, he tried once more and lifted the body of Andre even higher to slam him once more. Becoming one of the only wrestlers that slammed andre twice on his carrer.
A match that not many know because of the times, but one for the generations to remember.
---