Legendary stories of the ring

RSS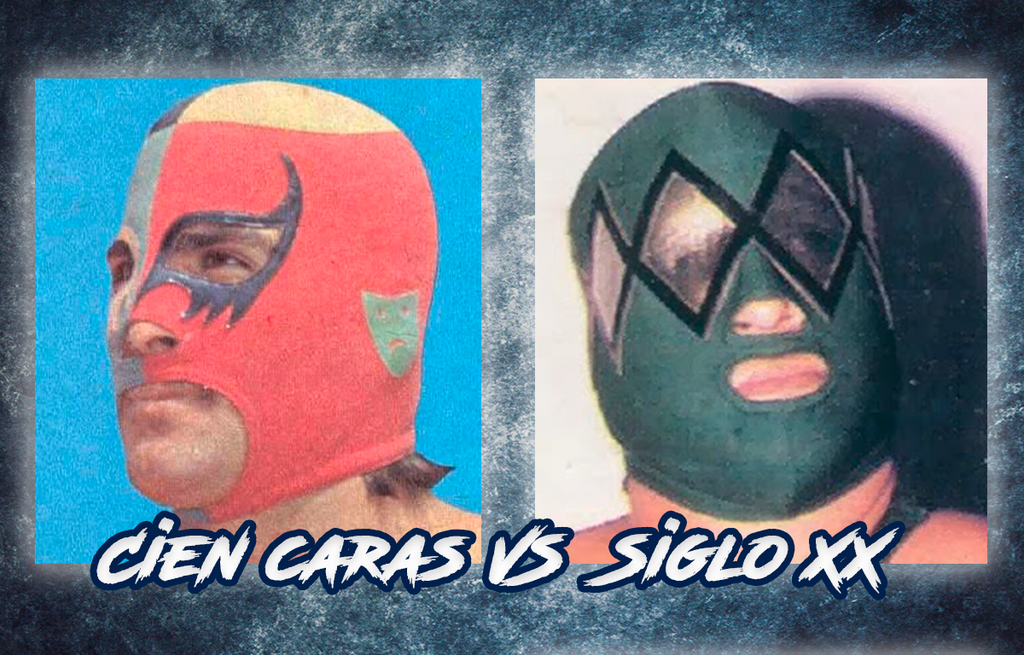 It was December 4, 1987, when a bloody fight took place, leaving everyone with questions and speculation. The Arena Mexico hosted a match where two wrestlers would put their masks on the line. The two wrestlers were Cien Caras and Siglo XX. Cien Caras was already at one of his best moments. His performance as a rude fighter was well-known, and that night nothing would stop him from being as savage as he could. On the other hand, Siglo XX was a technical wrestler who would have the chance to prove everyone how much he was worth. As soon as...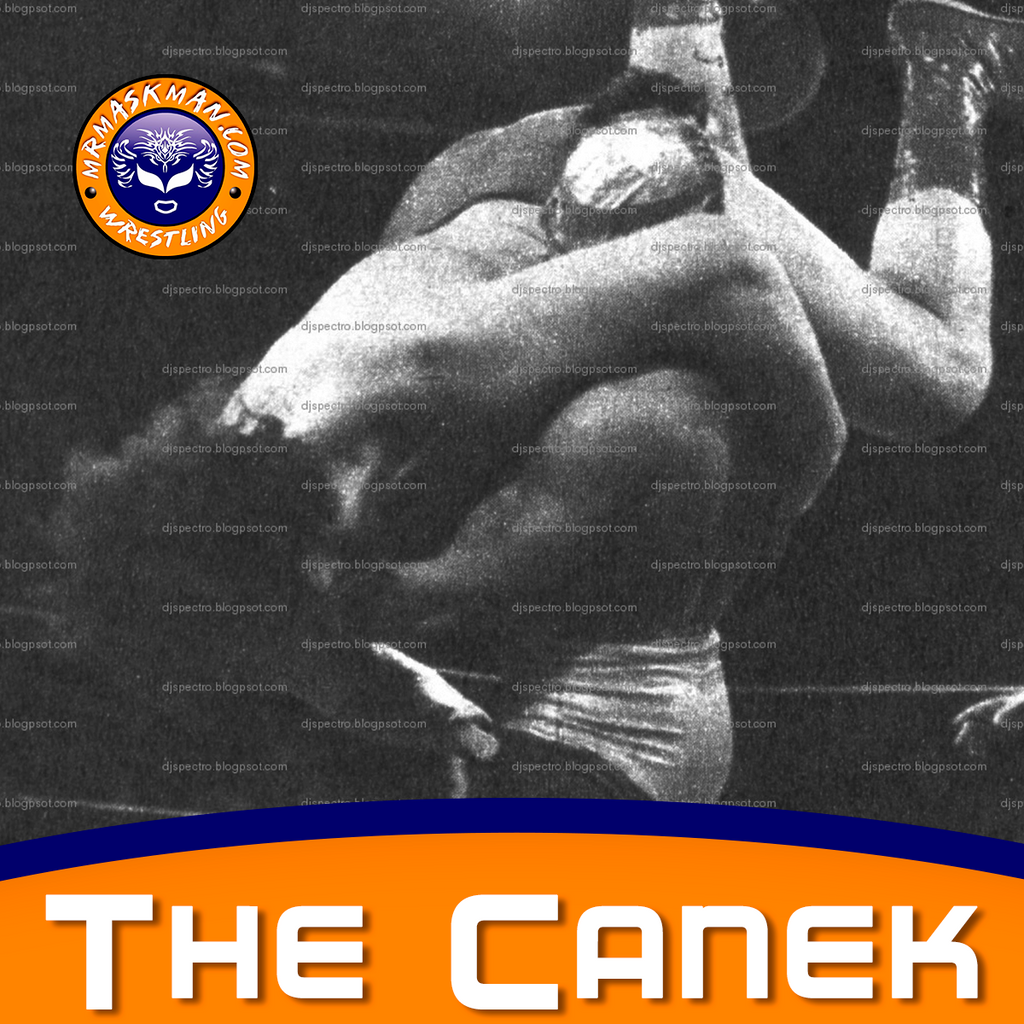 Did you know that Canek Slammed Andre The Giant TWICE? The match between Canek and Andre the Giant took place on April 7, 1984, at the famous El Toreo de Cuatro Caminos arena in Mexico City. It was an iconic encounter that brought together two wrestling legends from different parts of the world. The match between Canek and Andre the Giant was a rare spectacle, as it brought together two giants of the wrestling world with contrasting styles. The bout was highly anticipated by fans, both in Mexico and around the world. During the match, Canek showcased his high-flying lucha...